BEKOlut®
– YOUR PARTNER FOR

SAMPLE PREPARATION
BEKOlut GmbH & Co. KG develops and manufactures products for solid-phase extraction (SPE) , QuEChERS and Filtration. Even for small product lines, we offer convincing solutions in no time. Our product range comprises standard and customized SPE cartridges, all type of QuEChERS kits , syringe filters and glass fibre frits for organic contaminants residue analysis.
As a company producing in and selling from Germany, we are able to offer the flexibility required to meet your requests fast and efficiently – from exceptional dimensions to slurry-packed cartridges.
Of course, we are certified according to ISO 9001 and we guarantee consistent.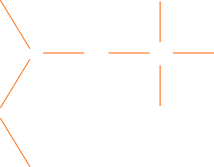 01 Production of SPE cartridges and QuEChERS kits of highest quality and purity.

02 Professional expertise in the development of innovative filtration products or plastic devices (cartridges, adaptors, caps, etc.)

03 "According to our company's philosophy, product quality and service must be right and meet your demands."
Günter Porwol, CEO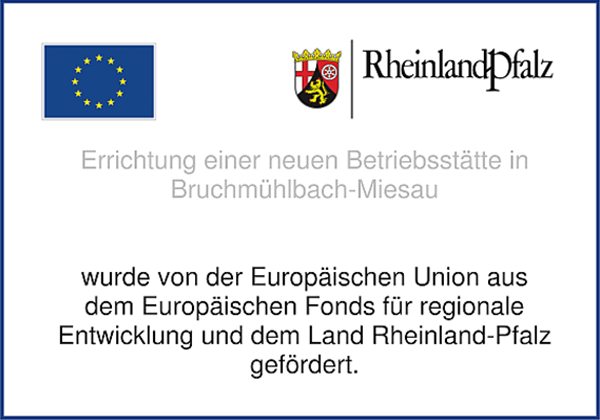 In December 2019, after a construction period of only 6 months, we moved into our new company building with spacious production, laboratory and sales areas.
OUR SERVICE AND QUALITY STANDARDS
– ADVANTAGES FOR YOU
Premium SPE Cartridges with highest and tested purity of all components (sorbents, frits, cartridge housing)
We are the only supplier worldwide of inert, high purity plastic SPE cartridges – as an alternative to glass columns
Through consistently high quality and best prices over the years, BEKOlut® QuEChERS Kits have established themselves as one of the most used brands in Germany
Reservation of a required batch – in the case of big ordering volumes
Perfect customer care and delivery service
Customized solutions, especially for automated SPE in the field of multi-component residue analysis
Outstanding quality Made in Germany at best prices
Excellent reproducibility from batch-to-batch for years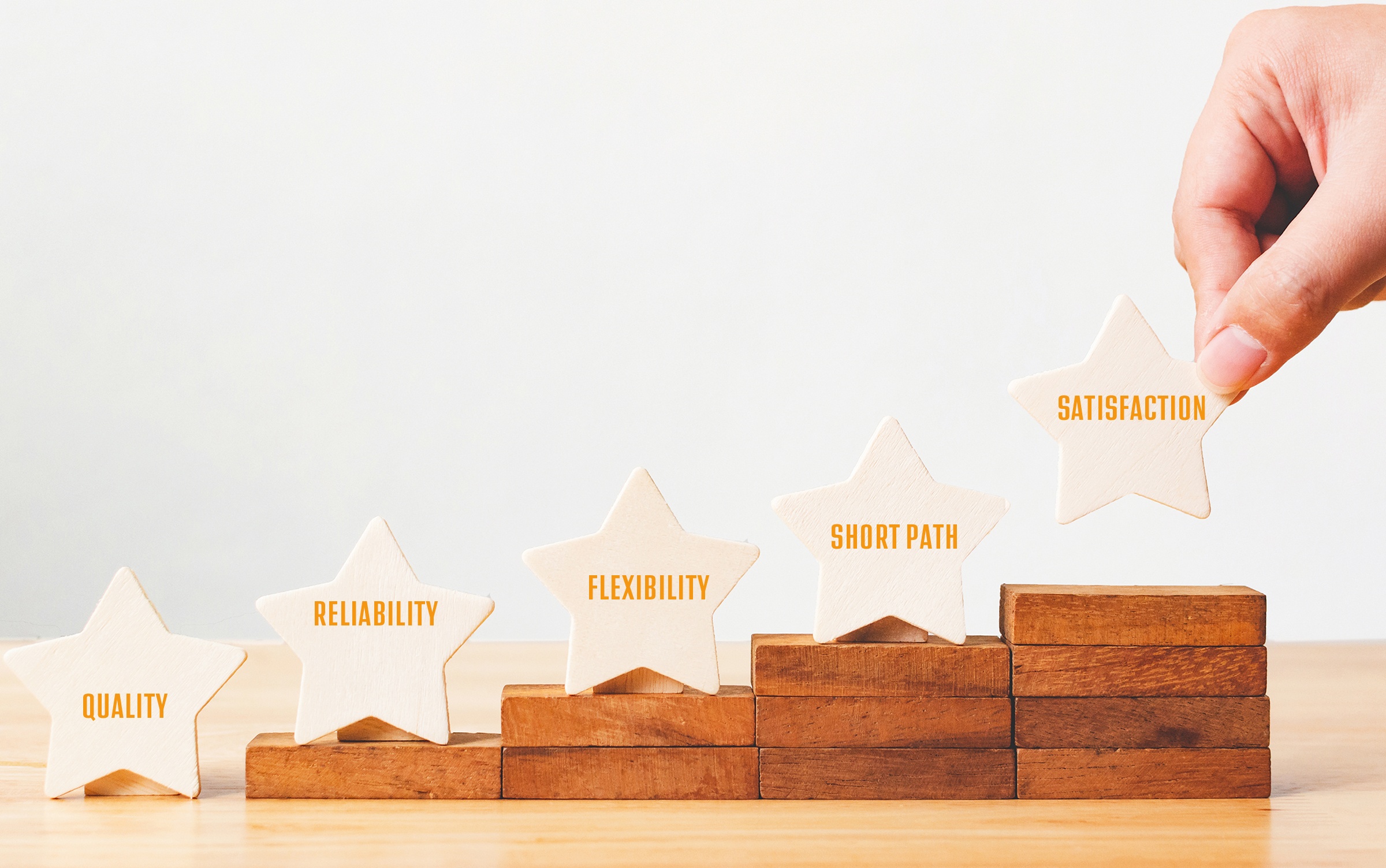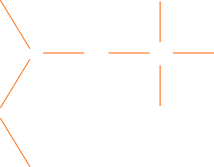 OVERVIEW
OF

BEKOlut® PRODUCTS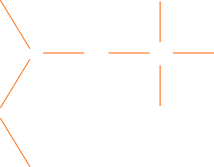 BEKOlut GmbH & Co. KG
Im Froschpfuhl 7
66892 Bruchmühlbach-Miesau
+49 6372 509058-0

+49 6372 50 81 611

info@bekolut.de